Introduction
Nexus TAC provides management system training and consultancy services. We offer specialized expertise and extensive practical experience in assisting client developing management systems from the initial concept of need to establishment and implementation of the management systems.
We provide training and consultancy as well as assessment services for management systems that includes:
Consultation Approach
Our experienced consultant will: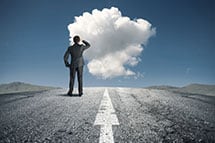 1. Identify areas requiring improvement or development within your current Management System.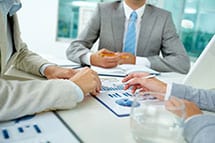 2. Prepare a strategic action plan, in conjunction with your company personnel, to address those improvement areas and assist with the communication of these requirements to key personnel at all levels.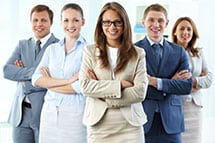 3. Provide system-related trainings for your company personnel to create awareness and provide them with the necessary knowledge and skills in the implementation of systems.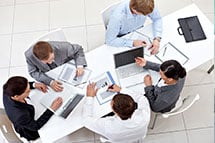 4. Provide assistance and advice on the development and implementation of systems, including preparation of documentation.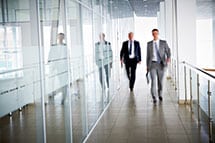 5. Advise and assist, if required, with the preparation and submission of applications to your certification body.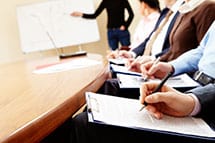 6. Assist with the development of internal auditing procedures and training.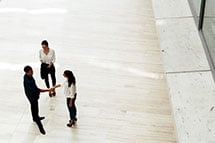 7. Conduct a pre-assessment audit management review to ensure the effective implementation of the management system prior to final audit by your certification body.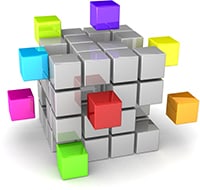 Our team of consultants has experience of working in a wide variety of industry sectors and many differing cultures which equipped them with specialized expertise and practical experience in providing the consultancy services. Each management system is individually developed with the client reflecting the needs of the industry sector and company culture. In this way, early ownership of the system is taken by managers and staff, ensuring successful implementation and lasting benefit from the management system.